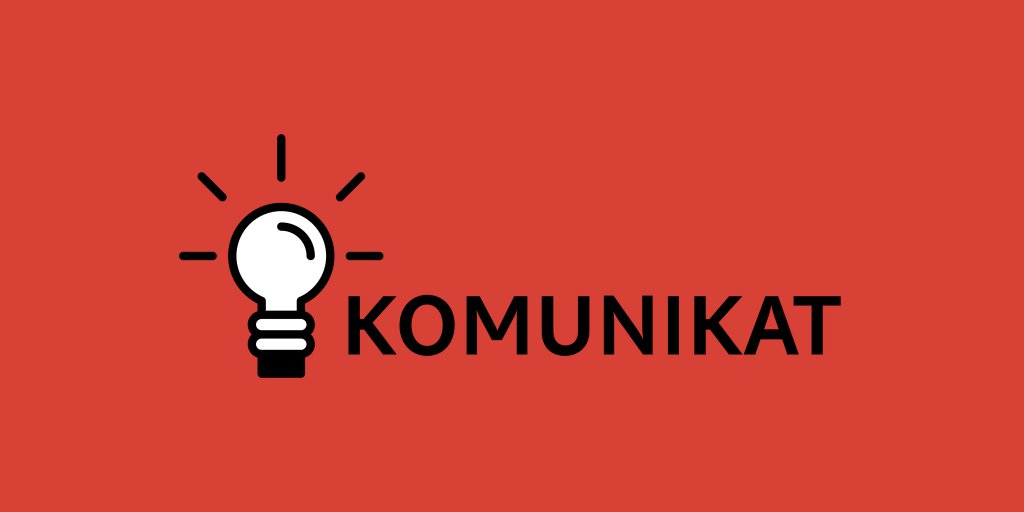 MOURNING AT THE ACADEMY ON 29.11.2021
Dear Employees, Students and Doctoral Students of the Academy,
I declare November 29, 2021 as the day of mourning at Eugeniusz Geppert Academy of Art and Design in Wroclaw due to the death of late Prof. Konrad Jarodzki, former Rector of our Academy.
A Holy Mass and farewell to the Professor will be held at 10.00 a.m. at the Grabiszyn Cemetery.
Therefore, this Monday is a holiday for all employees, students and PhD students of our Academy.
On this day we would also like to commemorate Professor Paweł Jarodzki, whose farewell will take place on 27 November 2021.
Rector
Prof. Wojciech Pukocz