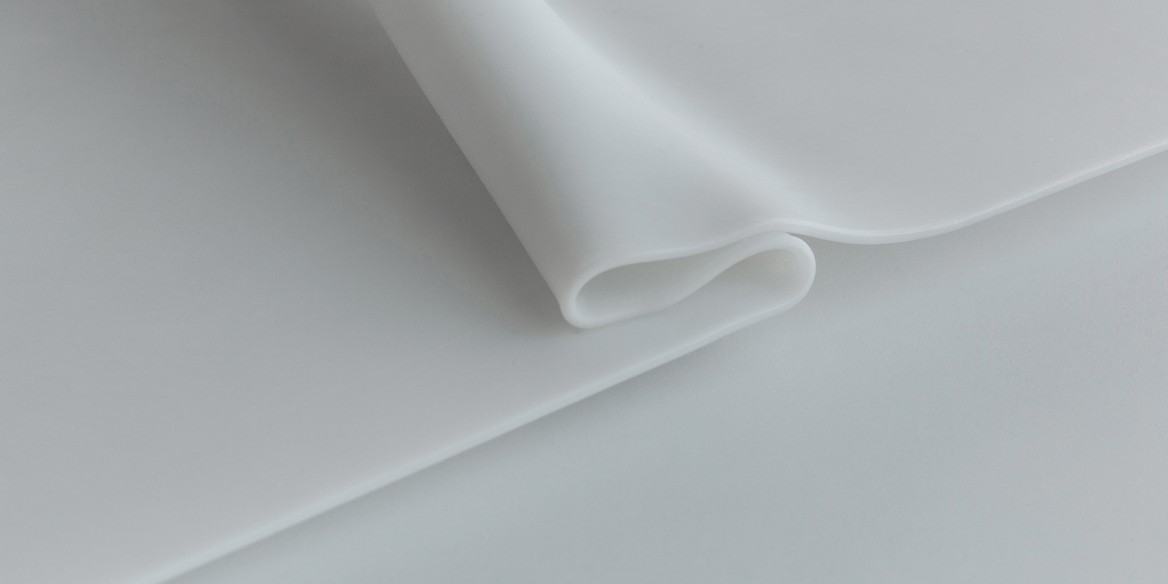 STER - INTERNALISATION OF DOCTORAL SCHOOLS
The project runs from 3 January 2022 to 31 December 2024.
Funds -  PLN 1,069,690.16
The aim of the project 'Comprehensive internationalisation of the Doctoral School at the Eugeniusz Geppert Academy of Art and Design in Wrocław', implemented as part of the National Academic Exchange Agency's programme 'STER - Internationalisation of Doctoral Schools', is to develop systemic support for the internationalisation of doctoral education.
As part of the implementation of the project, 15 tasks were envisaged, including: payment of scholarships for foreign doctoral students, foreign artistic and research internships for doctoral students, participation of foreign supervisors, evaluators and reviewers in the process of doctoral training, foreign visits of lecturers and visiting professors, courses for staff and doctoral students in Virtual Exchange, study visits to leading artistic and research centres, and the organisation of an international conference on artistic research.