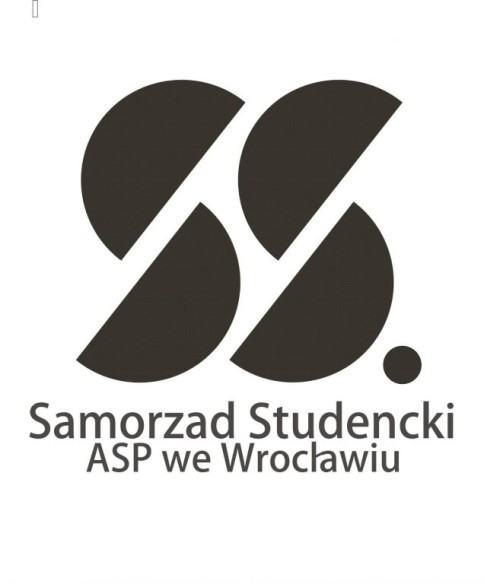 Student Government Office
room 13P
pl.Polski 3/4
50-156 Wrocław
President: Maria Pawłowicz
Field of study: Conservation and Restoration of Works of Art
Faculty: Ceramics and Glass
Contact: marysia.pawlowicz@gmail.com, 784 036 558
Vice-President: Maja Rakowska
Secretary: Adrianna Duda
Field of study: Scenography
Faculty: Interior architecture, design and scenography
Contact: adudaada@gmail.com, 608 709 685
Spokeswoman: Dominika Siemińska and Pola Hajduga
Field of study: Media Art
Faculty: Graphic Arts and Media Art
Contact: dominika.sieminska@gmail.com, 724 501 748
Contact: pojola.pola@gmail.com, 699 249 628
---
Please send information about your activities and initiatives to samorzad@asp.wroc.pl.
Attachments
Topics
Psychological consultations for students

Psychological consultations for students of the Academy in the academic year 2020/21 financed by the Student Government:

Aneta Ilnicka 

Consultations online in Mondays between 17.00-19.00 in room 305 M.

a.ilnicka@asp.wroc.pl 
Tel.: 536 961 108 

Olga Kozłowska

Consultations online in Thursdays between 15.00-18.00.

o.kozlowska@asp.wroc.pl
Tel.: 506 051 508
Booking of the kitchen

Booking of the kitchen: please contact us at samorzad@asp.wroc.pl.

Kitchen: located in the Centre for Applied Arts in the Academy of Fine Arts building at Traugutta Street (6th floor, room 612)

Coordinator: Karol Nagórski, 696 800 438
Funding for student projects and scientific circles

Applications are accepted twice a year - for the winter semester: in November 2020 and for the summer semester: in February 2021.

Applications are processed within 10 days of receipt.

Applicants should justify the purpose of the funding, specify the group of students on behalf of whom the application is submitted and attach a cost estimate of the project. We would like to inform you that financing of individual projects is considered in second place.

Post-factum applications are not considered.
Contemporary Art Gallery MD_S

Contemporary Art Gallery MD_S , 24 Bolesława Chrobrego Street, Wrocław

The Gallery is under the authority of the Students' Government, which annually calls for a competition for curators, and accounts for the Gallery's activities.

Contact: mds@asp.wroc.pl or samorzad@asp.wroc.pl
Student Government on Facebook