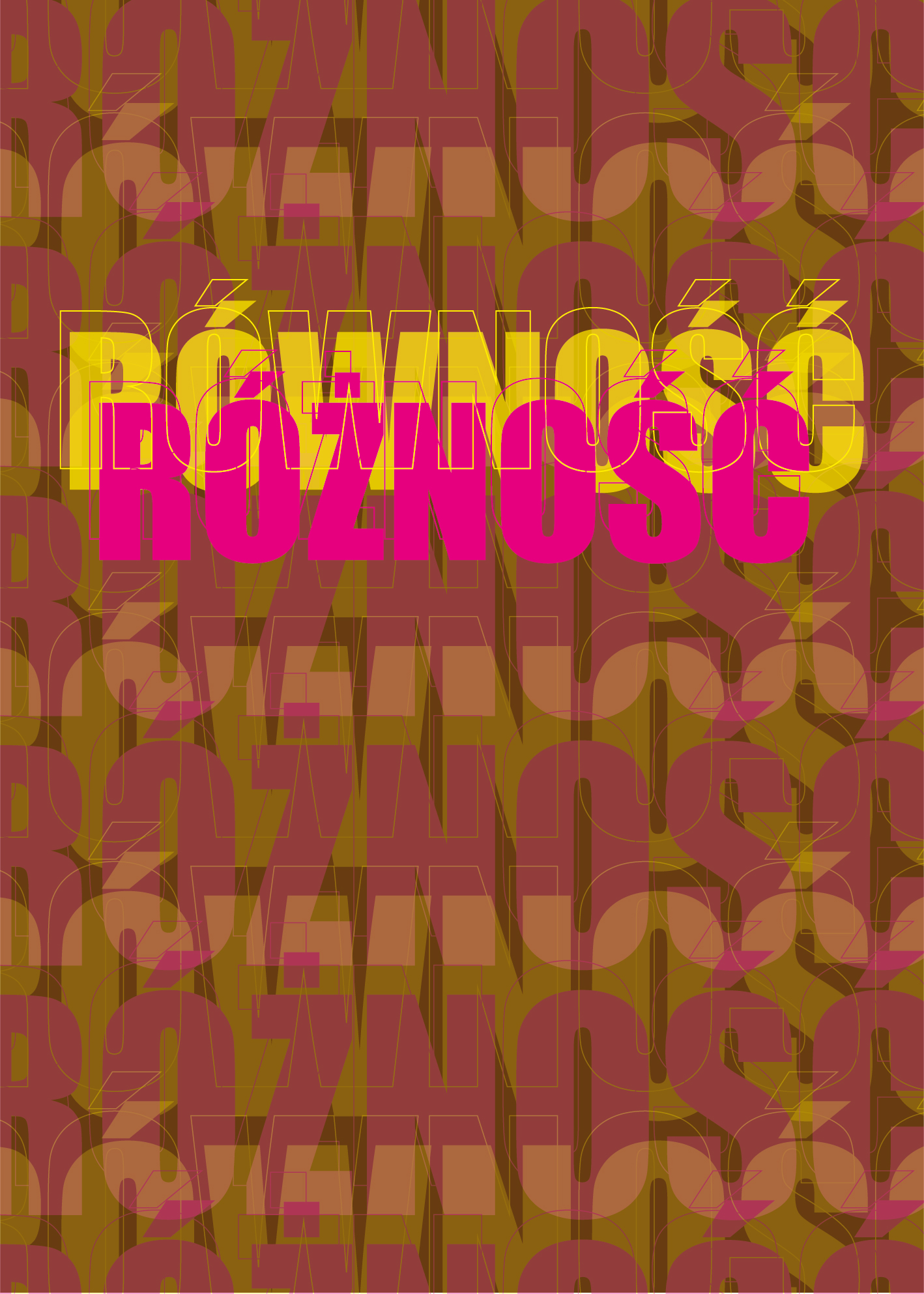 At the end of February 2022, a week of various events is planned at the Academy, taking up the themes of diversity and equality, in the broadest possible sense of these words.
The festival will give artists the opportunity to present their work to a wide audience - both in the galleries located at the Academy, as well as those in the urban space of Wroclaw. We are looking for exceptional personalities and projects presenting bold visions, we want the works and festival events to take up important and necessary issues concerning the subject of equality and diversity. We also want it to be an opportunity for the festival participants to broaden their horizons.
We invite everyone connected to our Academy to participate in this event and to send us proposals for both curatorial activities and individual works, projects or performance activities or lectures. Exhibitions, shows, performances, actions, happenings, workshops, meetings - including lecturers, doctoral students, students, as well as the administration of our Academy - we look forward to your proposals.
Applications should be sent to promocja@asp.wroc.pl and a.wincencjusz@asp.wroc.pl until December 31, 2021.
The DIVERSITY/EQUALITY FESTIVAL is planned for February 21-27, 2022.