NASAD - Substantial Equivalency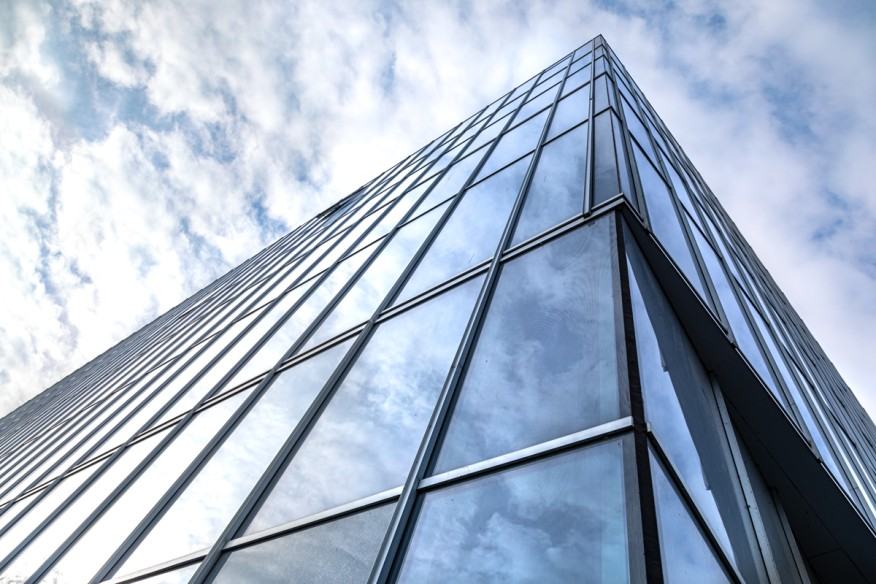 We are very pleased to announce that the E. Geppert Academy of Art and Design in Wrocław has received Substantial Equivalency by NASAD - the National Association of Schools of Art and Design, an accrediting organization for art schools in the United States.
We are the only art academy in Poland and Europe that has achieved Substantial Equivalency status with accredited programs in the United States. This is the highest recommendation that an art academy  outside of the United States can achieve.
NASAD sets the standard for master's, bachelor's, and doctoral degrees, which means that our degrees are now recognized as equivalent to some of the best art and design degrees in the world.
***
"I am proud and happy that the level of education and study programs of our Academy has been so positively evaluated by the American accreditation commission. Thus, we have officially joined the elite group of art universities in the world.
This process was started by our university already a few years ago, initiated by Prof. Aleksandra Janik, serving as the Vice-Chancellor for Arts and Sciences and International Cooperation in the 2016-2020 term. Thanks to the efforts of many people we have achieved this spectacular success! I especially want to thank Sara Epping, and Aleksandra Zaczek, Head of International Cooperation and Promotion for their commitment and coordination of the entire accreditation process.
I would like to thank our entire academic community for their active and contributing role in achieving this success!"
Prof. Wojciech Pukocz, Rector of ASP