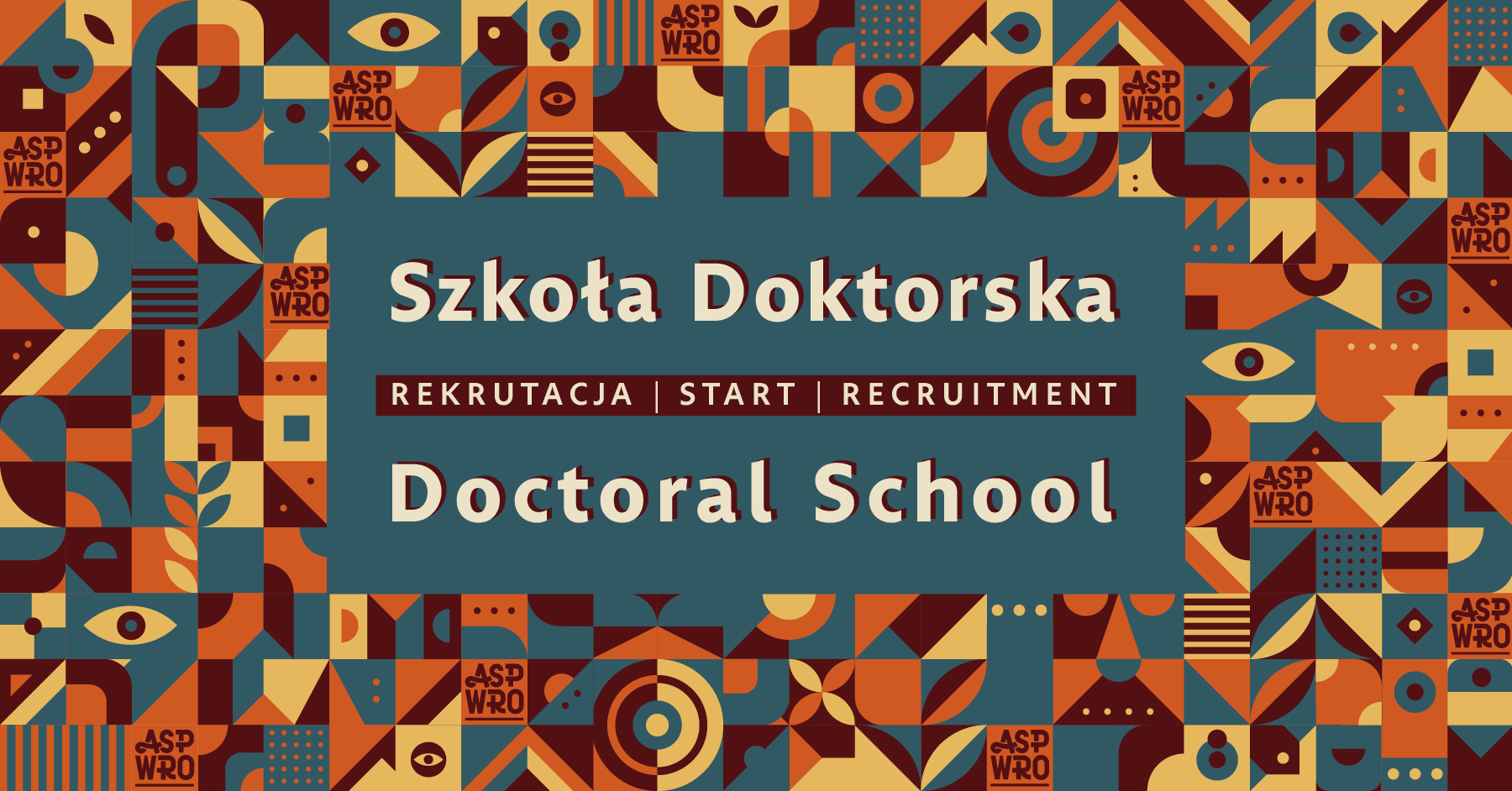 Starting from 16 August those interested in studying at the Doctoral School of the Eugeniusz Geppert Academy of Art and Design in Wrocław can register in the recruitment system.
The candidate should first contact a potential supervisor and obtain his/her positive opinion on the proposed dissertation project.
The list of potential promoters can be found here. 
The recruitment system will be open until 10 September at 15.00 and all required documents must be uploaded before then.
Detailed information on the recruitment process.