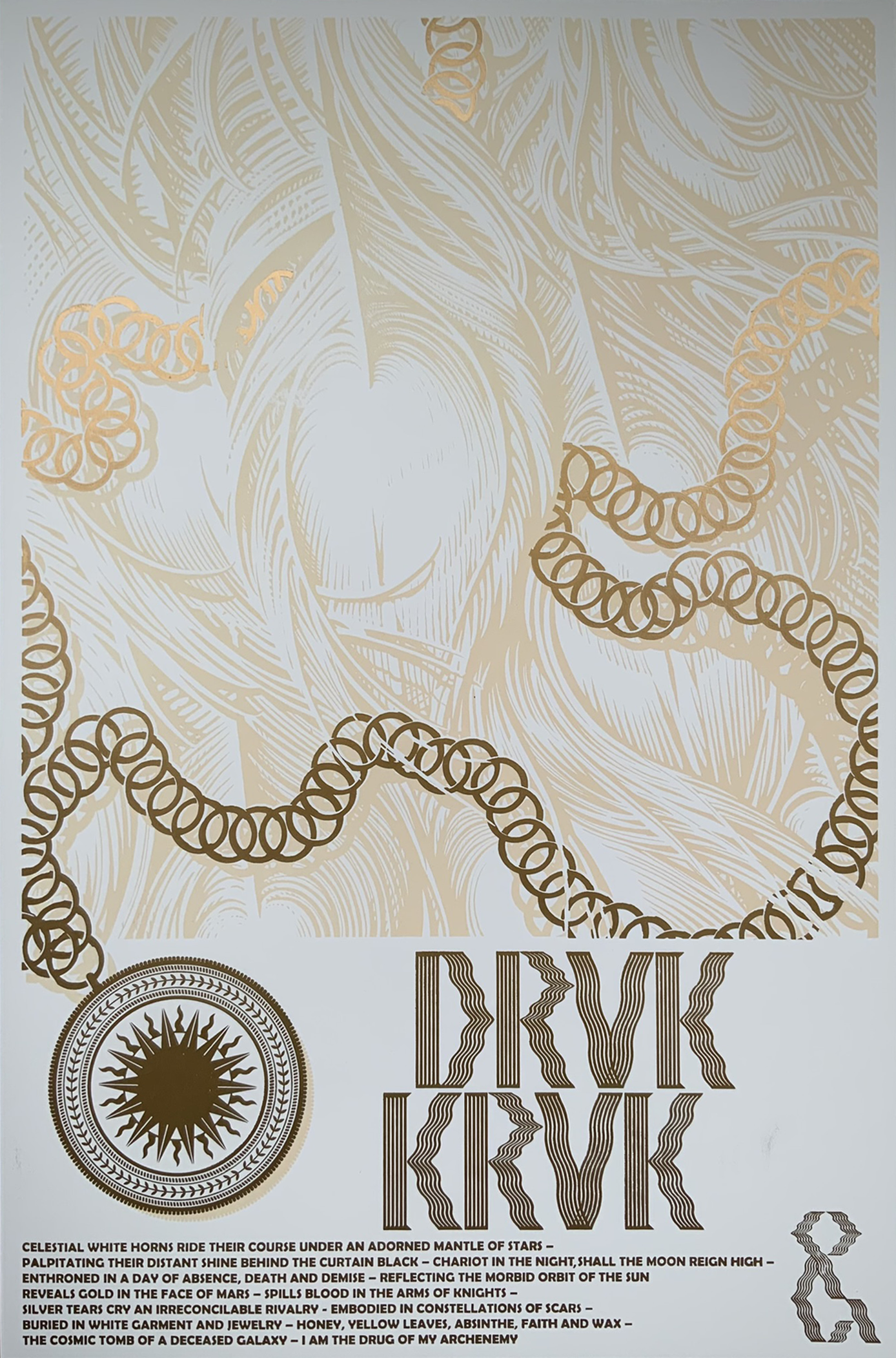 We invite you to visit the virtual exhibition which presents the works of doctoral student Iker Bengoetxea Arruti.
This exhibition by Iker Bengoetxea Arruti, as part of his thesis work for his Doctoral Degree at the Eugeniusz Geppert Academy of Art and Design in Wroclaw, Poland. Works were created under a supervision od prof. Christopher Nowicki. It is a collection of woodcuts, screen process prints and combinations of these techniques which illustrate his written thesis, 'The Ogrocadaver, In The Name Of The Pseudonym'. The thesis explores the use of pseudonyms within the realm of art.
The exhibition can be viewed under this link: https://www.artsteps.com/embed/61b72966b35a0210da04d873/560/315
–– –– –– ––
The doctoral studies and the procedure on conferring a doctoral degree are implemented as a part of the project:
POWR.03.05.00-00-Z021/17-00 "Internationalization of education, a competent teaching stuff and modern management as a guarantee of quality and international presence of the Academy of Art and Design in Wrocław". The project is co-financed by the European Union from the European Social Fund.