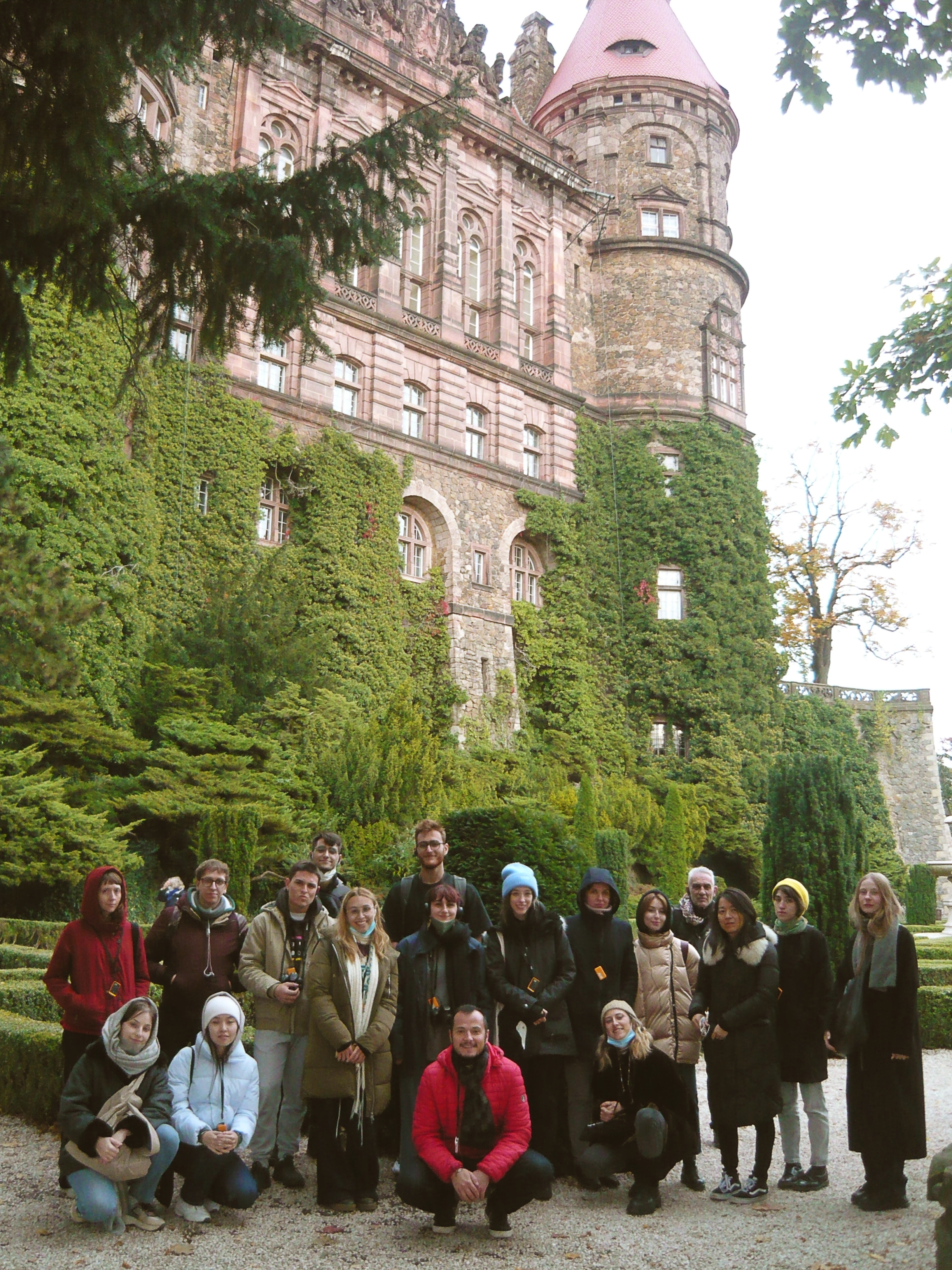 This year's Erasmus Days are behind us!
To celebrate the Erasmus+ programme we took our exchange students on a one-day trip around Lower Silesia. The students had the opportunity to learn about the history of Książ Castle, admire works of art in the Porcelain Museum in Wałbrzych and walk the corridors of the mysterious Underground City Osówka - a part of the RIESE underground complex in the Owl Mountains. Despite the rain, we hope that the positive atmosphere of the trip and the smiles of the participants will remain in their memories for a long time.
The Erasmus Days and the trip were organised by the International Relations and Promotion Department from the Erasmus+ funds and were aimed at integrating students with the local community and promoting the Erasmus+ Programme.
---
info: Anna Kida - Erasmus+ Institutional Coordinator
posted: and