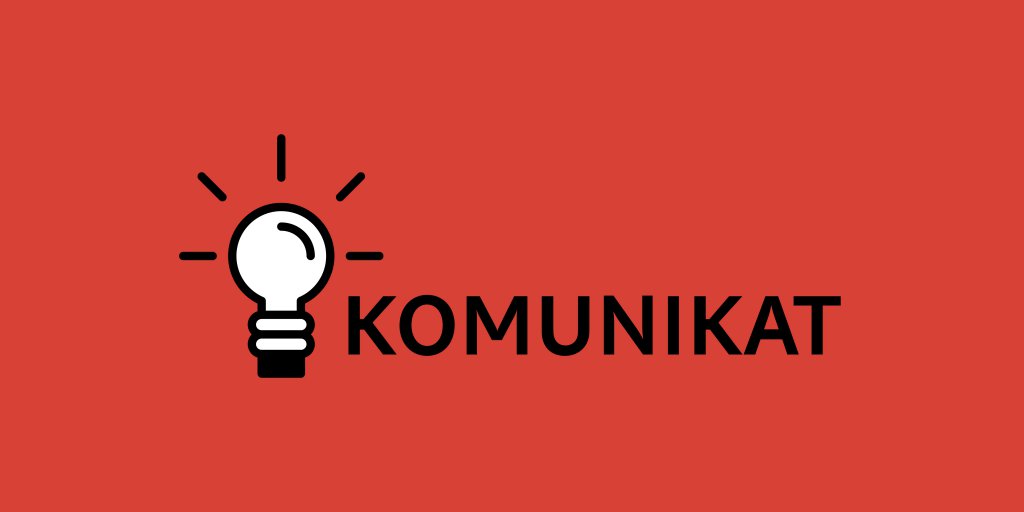 on changing the mode of teaching and using the University's infrastructure from 23.12.2020 to 17.01.2021 in connection with the Covid-19 epidemic
Dear lecturers, Dear Students and PhD Students and Post-graduate Students,
In connection with the entry into force of the Ordinance of the Council of Ministers of 21 December 2020 on establishing certain restrictions, orders and prohibitions in connection with the occurrence of a state of epidemics, basing on the Article 46a and the Article 46b points 1-6 and 8-13 from the Act of 5 December 2008 on preventing and combating infections and infectious diseases in humans (Journal of Laws 2020, items 1845 and 2112), the form of conducting classes in the period from 03.01.2021 to 17.01.2021 has been changed.
All classes conducted both at full-time and part-time and postgraduate studies, during this period will be conducted only in a remote on-line form, without access to the University's infrastructure.
Permits for access to the studio for employees, doctoral students and students are also suspended for the period from 23 December 2020 to 17 January 2021.
All contacts with the administration of the University should be made via e-mail, and the issuance of necessary documents and certificates will take place after prior appointment with an employee of the Dean's Office or other department.
Detailed ordinance No. I/124/2020 is available on BIP (Public Information Bulletin) webpage:
https://bip.asp.wroc.pl/artykuly/492/2020