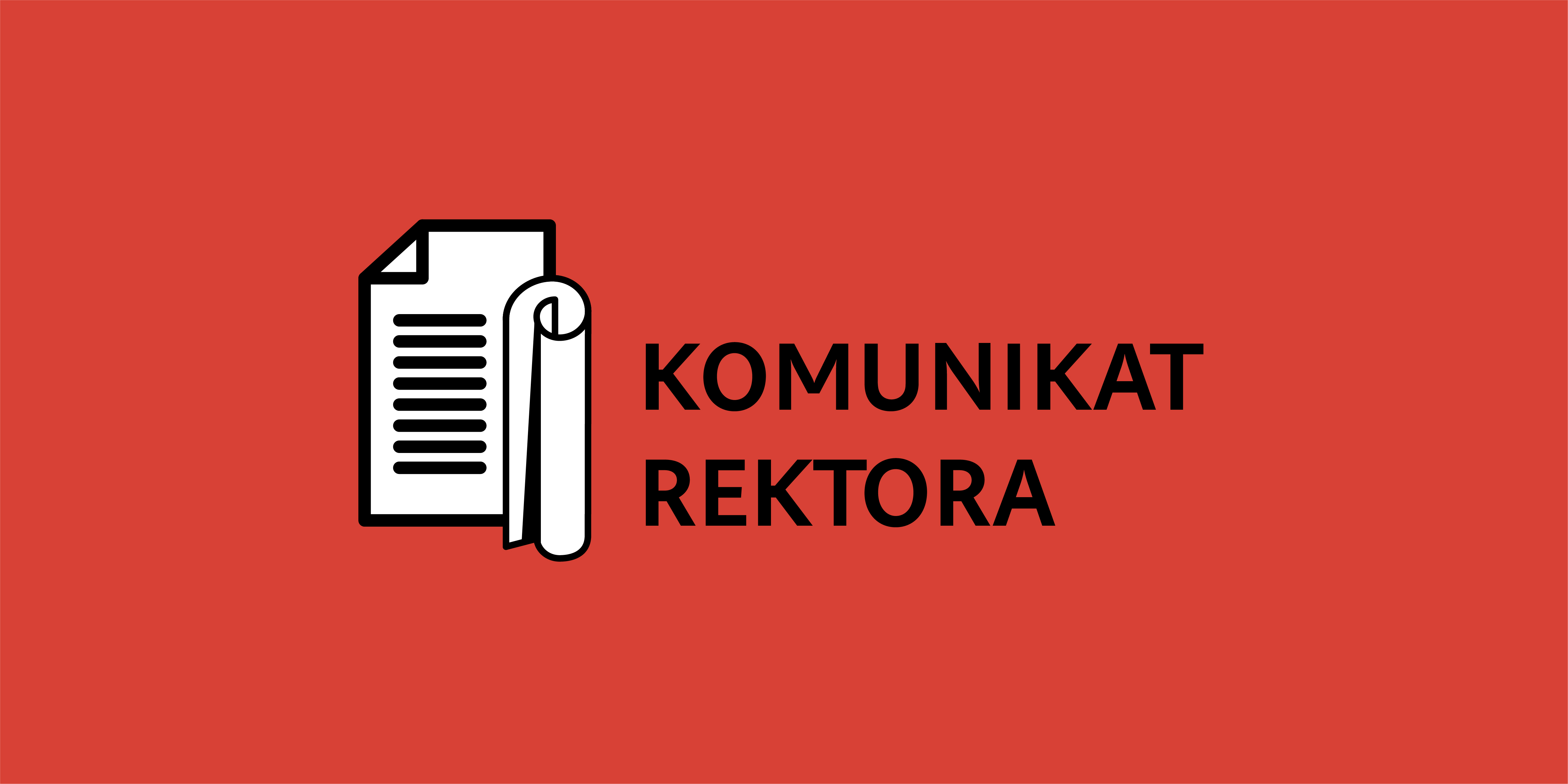 Information from the Rector regarding the form of classes in the new academic year.
Dear Sirs!
Due to the repeal on 15.08.2021 of the Regulation of the Minister of Education and Science of 25.02.2021 on the temporary restriction of the functioning of the University, I would like to inform you that in the new academic year 2021/2022, the classes at the Eugeniusz Geppert Academy of Art and Design in Wrocław will be held at the premises of the Academy.
In the case of an increase in COVID -19, it will be possible to re-impose restrictions on the functioning of the Academy by returning to hybrid education.
Detailed rules and conditions for conducting and participating in teaching classes will be specified in separate orders of the Rector.
See you at the classes in October!
Rector
prof. Wojciech Pukocz